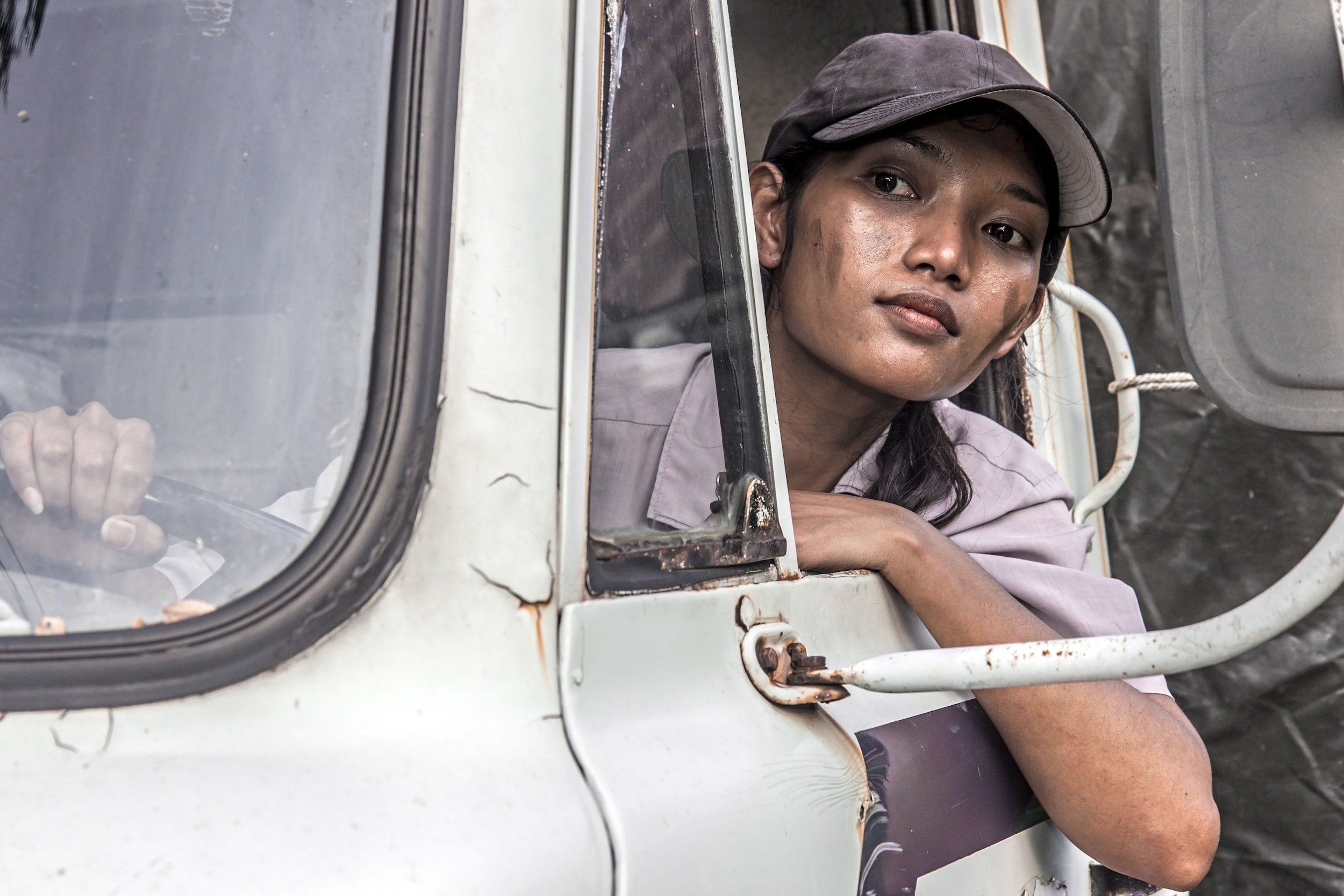 If you're looking for the best used truck for sale, there are a few things you can keep in mind during your search that will benefit you. Most people will start their search on the internet. This is a great resource for finding dealers near you. It's important to know the keywords to use when searching for used trucks. According to CNBC, there are close to 280 million vehicles on the roads in the United States. The average age of each of these vehicles is 11.9 years. Most people will sell their trucks and upgrade. Here's how you can go about searching for a used truck.
Search Online
The internet is probably everyone's starting point when looking to buy a car. No one wants to travel to all the used truck dealerships in their area to scan and find the best truck. That's time-consuming and tedious. You can save a lot of time by starting your search on Google. There are also several other tools that you can use to try and find who sells trucks near you. Most of the websites provide the names of dealerships and their distance from your location. That way, you can target a few dealerships and visit them for an in-shop experience.
Check Dealership Reviews
When you search online, chances are you will be met with hundreds of used car dealerships near you. This means you now have to go through them and find out which one is best for you. The best way to know what kind of service a dealership provides is to go through reviews online. You need to visit dealerships with lots of positive reviews online. You can read reviews on Google, Angie's List, Yelp, and several other review websites. This is one of the best ways to know more about a dealership before you buy from them.
Vehicle History Report
Before you buy a used truck for sale, you need to know certain important details about it. For instance, was it ever involved in an accident? You can get this information from the vehicle history report. The report will also tell you if the vehicle's odometer has been illegally rolled back to change the mileage. A lot of dealerships provide vehicle history reports for the trucks they will be selling. You must only work with dealerships that provide you with a history of the truck so you know what you are getting yourself into before you make any decision regarding which truck to purchase.
It's important to take your time when you are looking for a used truck for sale. A truck is a huge investment, therefore, you'll want to take your time deciding what truck will be best for you. If you need help finding the right used truck to buy, get in touch with us today.