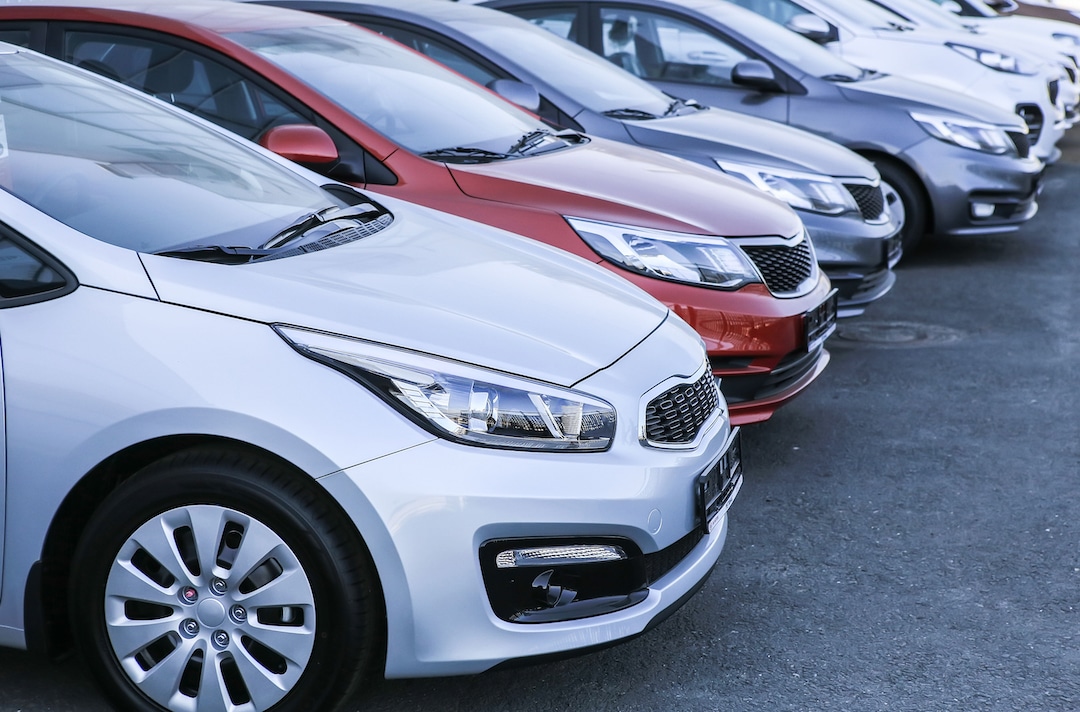 There are many vehicle sales that occur every day in the U.S. If you're about to contribute to the statistics by buying your next used car, you may be looking for a good starting point for the process. You can start this process by shopping online, for instance. According to ThinkWithGoogle, 92% of auto purchasers research online. Online shopping makes it a lot easier to find many suitable options which you can compare before making your final decision. That said, if you want a better outcome, the best thing is to work with a used car salesman from the start. Here's how a used car salesman can get you the best deal for your vehicle.
They Can Help Narrow Down Your Options
A good car salesman will know how to ask the right questions to understand what you're looking for in your next vehicle. For instance, they might start by asking what type of car you're interested in. They'll also ask about the must-haves you want in your car. By answering these questions to the best of your ability, you give the car salesman enough context so they know what you're looking for. They will help you quickly narrow down your options based on your budget, preferred car features, and other factors. This can help you save plenty of time if you're unsure of what type of used car you should buy.
They Know About Cars
You can expect an experienced used car salesman to be knowledgeable about cars. This knowledge can come in handy if you're unsure of what to look for when buying a used car. It can be beneficial to get guidance from an expert so that you end up with a vehicle you're happy with. For instance, a used car salesman can provide you with the history of the car you're looking to buy. That way, you can be confident that you're buying a car with no problems under the hood instead of relying on a visual inspection only. They will even encourage you to take the car for a test drive to ensure you're satisfied with its performance and how it handles.
They Give You Room to Make a Decision
Buying a car should never be a rushed process, even if it's a used car. Used cars still require you to splurge a relatively large amount of money, so you should take your time deciding. One of the best advantages of working with a reputable car salesman is that you have plenty of room to decide which car to buy. For instance, you can even ask for as many test drives as you want until you're satisfied that this is the car you want to buy. This will help prevent buyers' regret down the line.
They Can Get You a Fair Price
It's common knowledge that new cars depreciate in value rapidly once you drive them off the lot. This is why it makes more sense to buy a used car if you have a smaller budget. If you get a car in good condition, you pay a fraction of the cost vs. buying a new car, which is always a win-win. The great news is that an honest car salesman can help you secure a fair price, allowing you to walk away with more money in your pocket. They have the power to leverage the sales manager to negotiate a price that will give you a fair deal.
They Help You Figure Out Add-Ons and Trade-In Values
Used car salesmen can also help you figure out other aspects of the car buying process, such as add-ons and trade-in values. If you have a car to trade in, they will quickly help you evaluate how much you have to pay, thus enabling you to budget accordingly. In addition, after choosing the car you want, they will make you aware of any add-ons that can add value to your life, such as anti-theft devices, splash guards, and alarm systems.
They Can Help You With Financing
Some people choose to finance their used car, and a competent car salesman can help you navigate this process. For instance, they can help ensure that you fill out the required paperwork correctly so that your application can quickly be approved. They can also help you work out the best terms and conditions for the loan, such as monthly payments, repayment terms, and interest rates.
When you're looking to purchase a used car, a used car salesman is your best bet for getting a great deal. The process of buying a used car can be challenging, but it can be a lot smoother if you get in touch with us today.