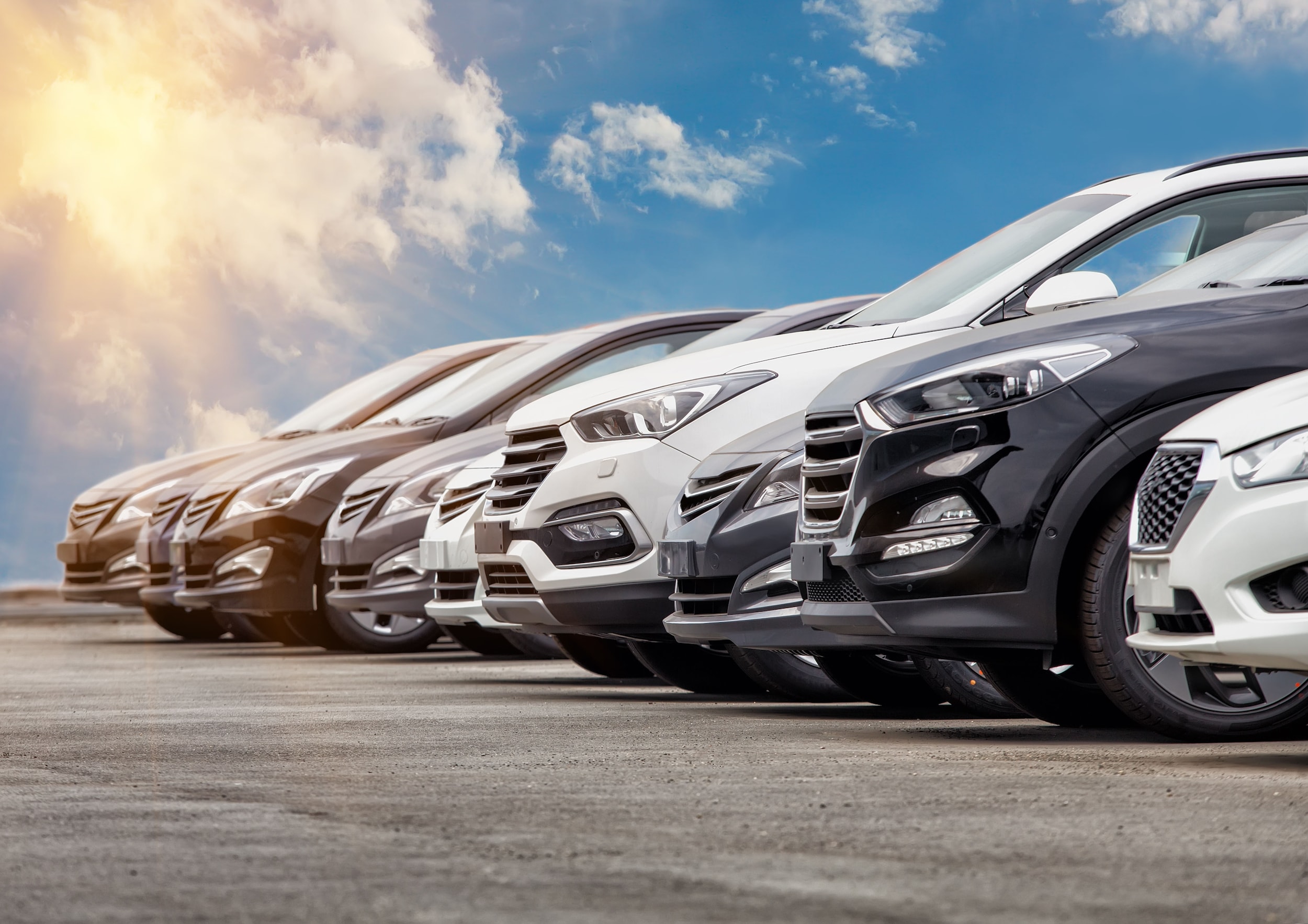 ?
You may not know everything there is to know about used truck dealers, but you are very likely to know it is where you can find the best deal on used trucks. New trucks may be out of reach financially, but a used truck almost everyone can afford. Of course, there is more you need to know about used truck dealers and used car dealers.
Don't Believe the Myths
Used truck dealers and used car dealers are often not portrayed in the best light, but the fact is, they provide a very valuable service to their community. In most instances, used car and truck lots are selling vehicles way below book value that are reliable and ready to provide excellent service for years to come.
According to Kelly Blue Book, SUVs and trucks have picked up market shares year after year of about 1.5%. In other words, both SUVs and trucks maintain their value. Buying used for many people is the best way to get a truck, SUV, van, or car that they want at a much lower price than paying for new, and used dealerships, making it all possible.
Depreciation is a Real Thing
Consumers in the know choose to buy used vehicles because it is a smarter investment. The minute you drive off a lot with a new car, the car starts to depreciate. As a matter of fact, the highest level of depreciation is the first year of ownership. According to CarsDirect, it is estimated that about a 15% depreciation occurs in the first year of ownership.
The good news is when you buy used, most of the depreciation has already occurred. The vehicle will lose less value as a used car than as a new car. In other words, you get more bang for your buck.
Financing is Available
Used car and used truck dealers work with the same financing companies that new car dealers work with. You can finance your vehicle right at the lot. A used dealership will often have more financing options than a new car dealership will. You can find the perfect used vehicle at the perfect price point, and get the financing that you need.
Yes, You Can Get a Warranty
Many people do not realize that warranties are usually available for a small fee that can be worked into your financing. There is a lot to discover at your used vehicle dealership. Go shop today and learn everything you need to know.