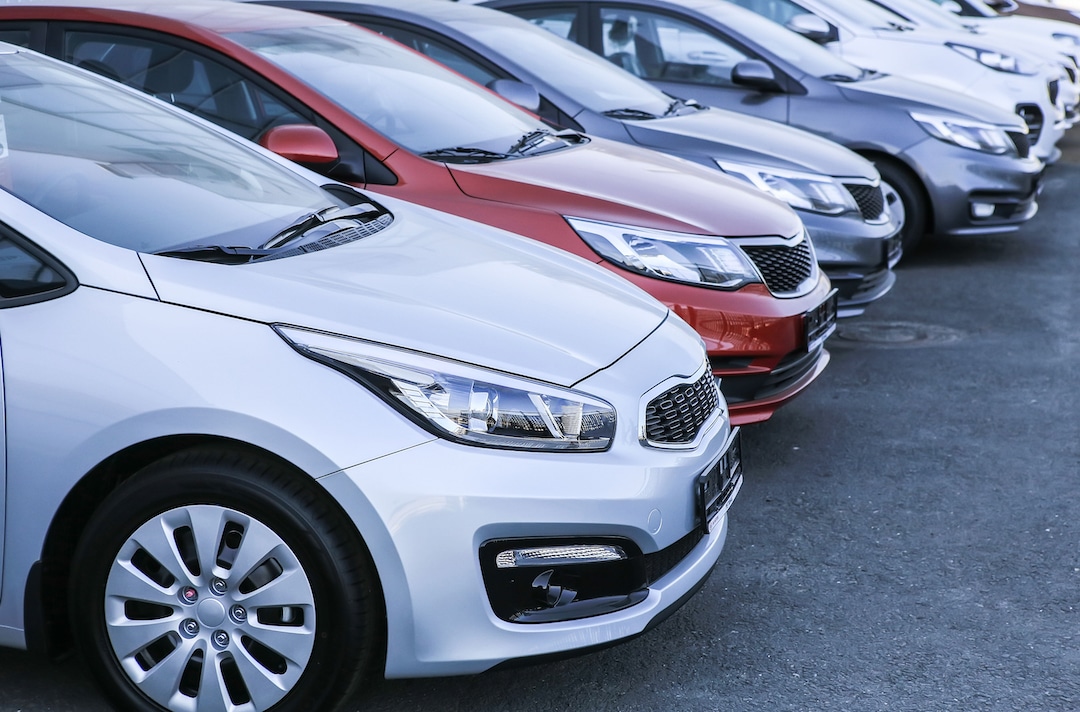 Buying a used car is a smart investment when you need a replacement vehicle. Used cars are often the go-to cars for most people. According to Edmunds, about 40 million used vehicles are sold yearly through private-party and dealership transactions. When planning a trip to a used car dealership showroom, planning and homework can boost your confidence if you are uncertain about your haggling skills to get the best price. Here are some useful tips for getting the best price at a used car dealership.
Find Out the Official Recommended Price of the Car
To get the best deal at a used car dealership, one useful tip is to research the recommended price of the used car you want to purchase. Once you know the used car you want, knowing its retail price is a good place to start calculating what you're willing to pay for it.
Bring a Friend With You
When it's time to visit the dealership, ensure you bring along a friend. Having someone to say things like, "That doesn't sound like a good bargain for you," can end up being invaluable.
Be Courteous and Pleasant
Even after you have done your research and prepared for a conversation, it doesn't mean you must storm into the showroom stony-faced and ready to fight. Instead, you have to be courteous. Being nice goes a long way. You will find that after you're polite, the sales exec at the used car dealership may offer discounts or benefits.
Request Extras
Even if you've agreed on a price, it's good to ask the dealer for a few extras before signing the contract. After all, you will be spending hundreds of dollars, so asking for a full gas tank or some luxurious floor mats might not be too much.
Purchase at the Appropriate Time
Dealerships are similar to other businesses. They may be more likely to sell stock at a lower price after the fiscal quarter or year. However, all dealers must close their books at the end of the month, so it's worth it if you can wait until then to see if they're prepared to negotiate on price.
Follow the tips highlighted above to get the best used car deals. If you are in need of a used car deal, contact us to get the best deals on a variety of reputable car brands.