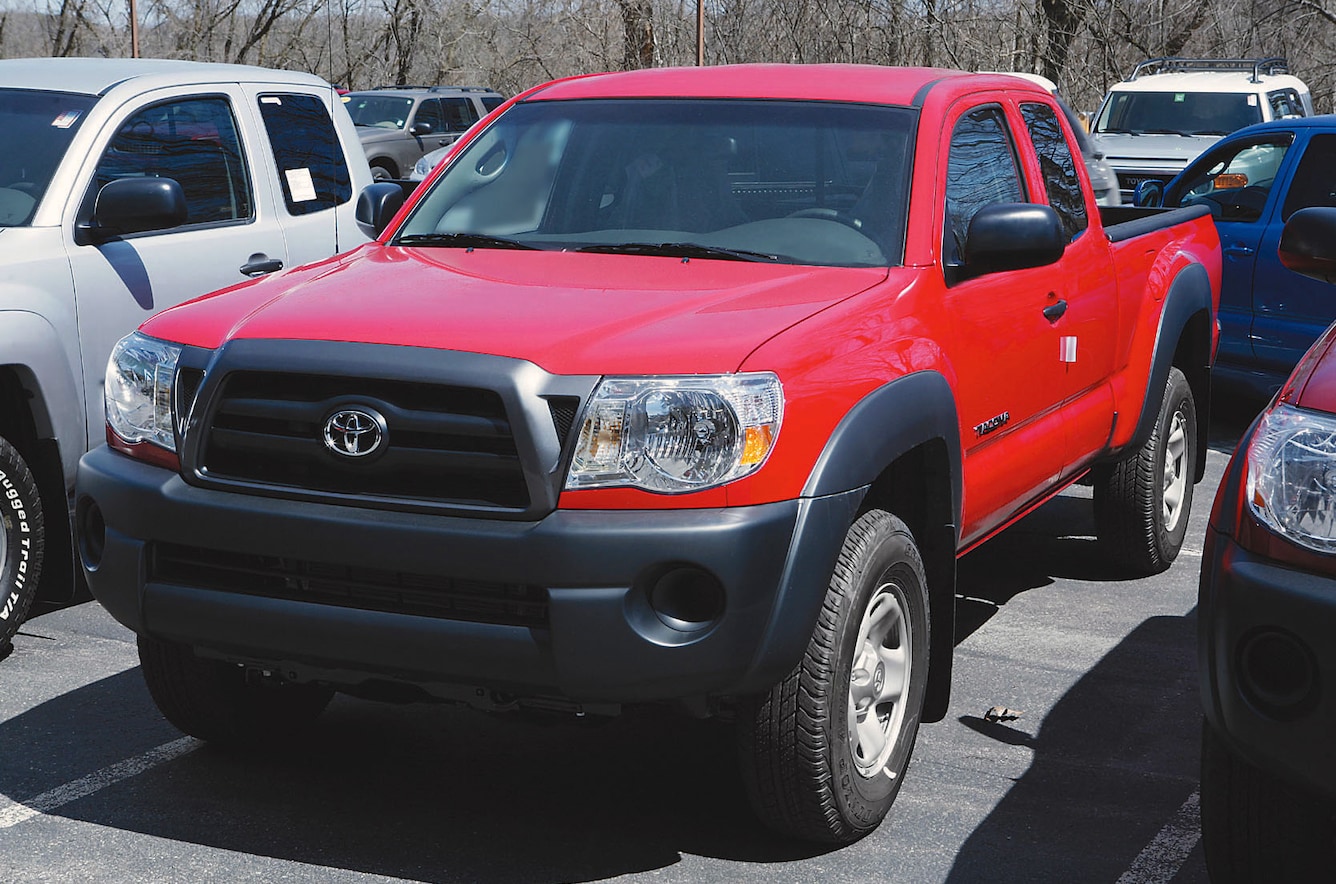 Who wouldn't jump at the opportunity to purchase a brand new truck? Not only does it not have a single scratch or dent on it, but it also has all of the most recent bells and whistles, not to forget that new equipment smell. All of this comes at a hefty cost, both immediately in the form of the sticker price and taxes, but also later on in the form of depreciation. Cost aside, there is always an abundance of high-quality pre-owned machinery on the market, which is why it may be better to buy your next vehicle from the many used trucks for sale.
According to Auto Remarketing, over 60% of prospective automobile buyers will conduct research on available vehicles online before commencing the process. This is something you should consider when buying a used truck. That said, there are so many great benefits, and we're going to discuss those here today. Here are some benefits to consider when purchasing used trucks for sale instead of brand-new ones.
1. Lower Overall Cost
The purchase of a new piece of equipment is a big expenditure that may quickly eat up money that might be better used toward purchasing a second piece of gear, accessories, or servicing equipment you currently own. Depending on supply and demand, the price of a single brand-new piece of machinery can be equivalent to the cost of two or even more used pieces.
2. Lower Depreciation Cost
The moment you drive a brand-new piece of heavy equipment or vehicle off the lot, its value begins to plummet. If you purchase used trucks for sale or other vehicles, you won't have to worry about the initial depreciation.
3. More Available Options
The worldwide market for used trucks for sale and equipment is enormous. This is excellent news for purchasers. This results in a greater selection of apparatus than could be provided by a single manufacturer. Buyers can explore beyond their local market and tap into the worldwide market for used trucks thanks to the fact that hundreds of live unreserved auctions are held in different parts of the world each year.
4. More Flexibility
Investing in used trucks gives your company a great deal of leeway to adapt to changing market conditions. If you have short-term contracts that call for a certain kind of equipment, you may purchase it reasonably fast and then simply sell it when the task is done, with very little depreciation in its value. When you acquire something brand new, you run the risk of experiencing severe value depreciation between the time you make the purchase and the point at which you resell the truck.
5. You Can Find a Customized Used Truck
Because there are so many different used trucks available for purchase, the former owner of each one may have installed a variety of unique customizations into the vehicle. It's possible that you'll come across a pickup truck that's been customized with a one-of-a-kind paint job, quality engine parts, or an enhanced audio system.
6. Comprehensive Vehicle Documentation
Because the presentation of a comprehensive vehicle history record is standard practice in the acquisition of used vehicles, you can buy a used pickup truck with the assurance that your purchase is risk-free. This report contains critical facts about the former owner and the registration status of the vehicle, as well as details about any previous accidents, a repair history, and other relevant information. You will be able to make an informed decision and steer clear of making a poor acquisition if you have correct and up-to-date data. This will allow you to have a little more self-assurance.
Additional benefits may include a tonneau cover to prevent snow from getting into your truck bed or a toolbox for storage. Even though these aftermarket improvements are already factored into the price of the car as a whole, you will almost always spend less on the package deal than you would if you bought each modification separately. Or, there is always the possibility that you may walk away with a great deal of a previously owned pickup truck that is completely loaded with enhancements at no additional expense to you.
The abundant features and cutting-edge interior design of a brand-new pickup vehicle might be quite enticing. However, if you take the time to plan and do your homework thoroughly, you may get a better price on a used vehicle while still enjoying many of the advantages that come with purchasing a new truck. Begin your career in the trucking industry and invest in a used vehicle that will serve you well on the road for many years by contacting us today.